---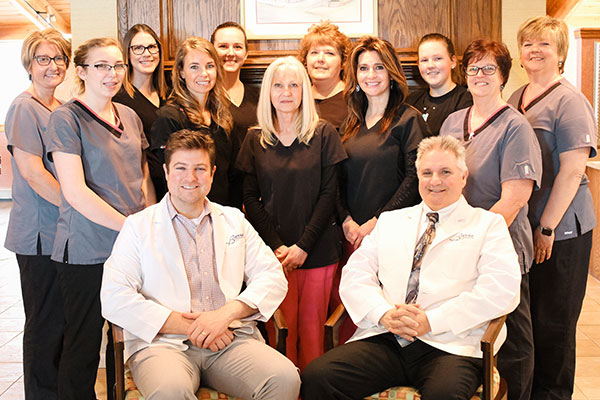 ---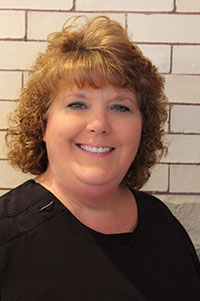 Julie S.
Orthodontic Assistant
I've been a part of the team since January 1996. I work as an assistant but you can also find me working in the lab making retainers.
---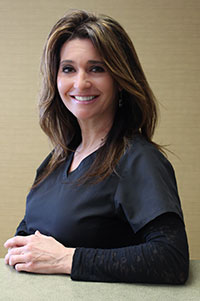 Roxanne
Orthodontic Assistant
I have been a part of Barra Orthodontics since 1993. My dedication to the company includes: clinical assisting, ordering for the office and OSHA coordinator. I am also x-ray and CPR certified.
---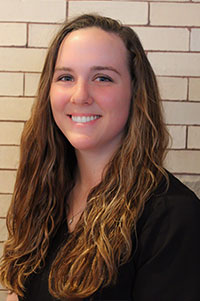 Megan
M.
Orthodontic Assistant
I've worked at Barra Orthodontics since January 2014. I enjoy being able to be hands-on with patients by working in the clinic as an assistant.
---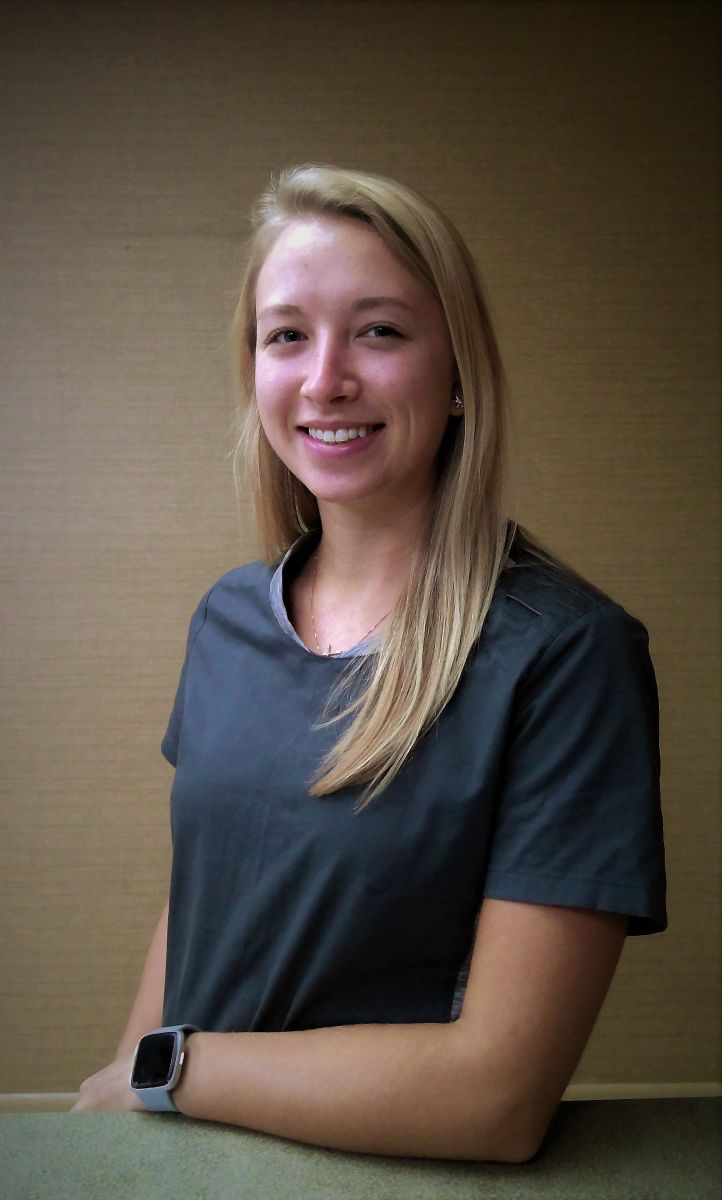 Megan P.
Orthodontic Assistant
I've been a part of the team since 2018. I first started here sterilizing instruments and doing lab work on my breaks from school. Since then, I've graduated from Juniata College and have been working as an assistant in the clinic.
---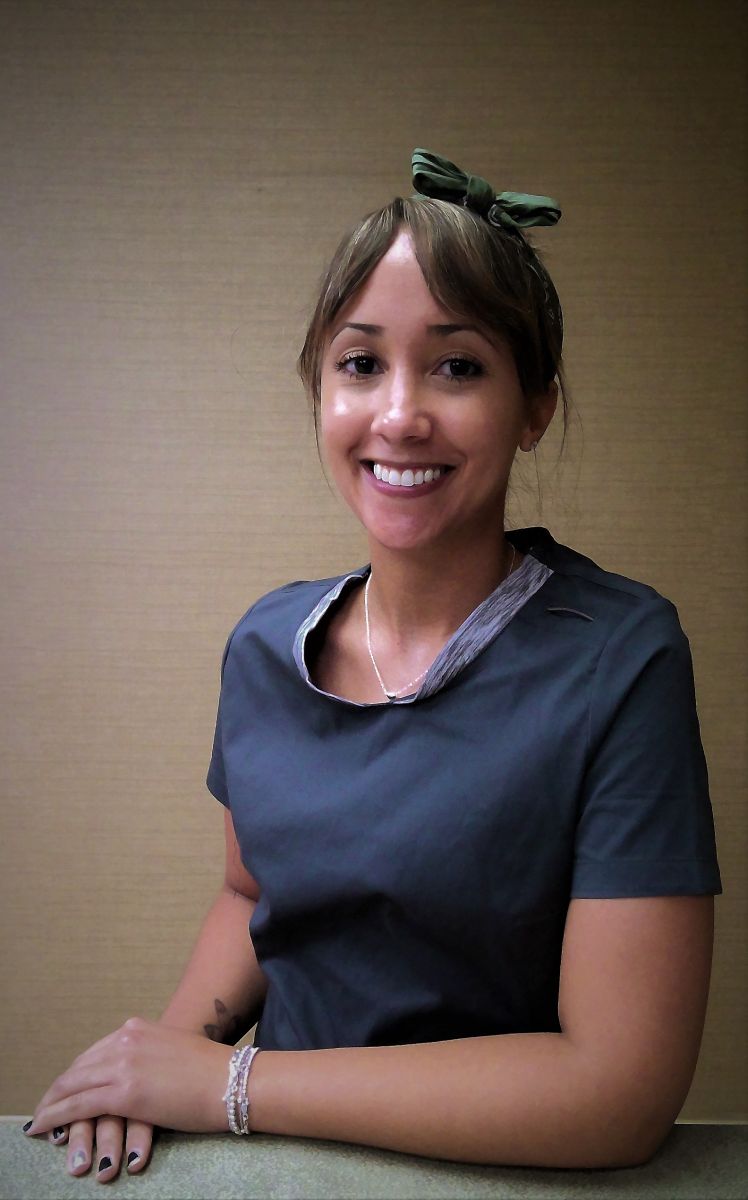 Jocelyn
Orthodontic Assistant
I've worked for Dr. Barra and Dr. James since December of 2019. I work in the clinic as an assistant and I love that I get to be a part of everyone's journey to the smile that they've always wanted.
---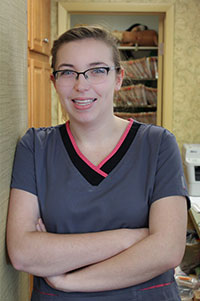 Jen
Front
Desk
I have been with Barra Orthodontics since 2018. I work at the front desk answering phone calls and scheduling appointments. My favorite part of my job is helping patients and parents with anything they may need.
---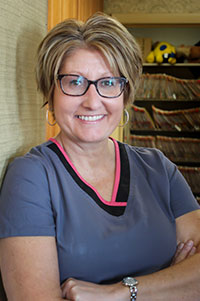 Julie E.
Front Desk
In 2003 I joined the Barra Orthodontics team. My favorite aspect of my job is welcoming our patients when they walk through the door.
---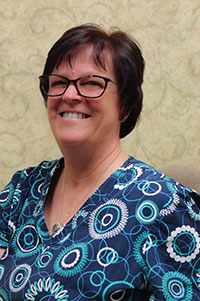 Cheryl
Business Manager
I have worked with Dr. Barra since May 2000. My job has evolved from the front desk to now being behind the scenes as the Business Manager & insurance coordinator.
---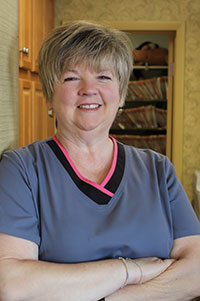 Lori
Treatment Coordinator/Office Manager
I am the treatment coordinator here at Barra Orthodontics. I love seeing patients through their first appointment to explain what is recommended and address any questions they may have.
---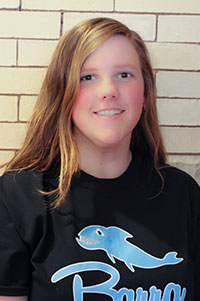 Paige
Sterilization & Lab Assistant
I've been working for Barra Orthodontics during the summer and school breaks since 2015. My job consists of sterilization and being a lab assistant.
---